ABOUT US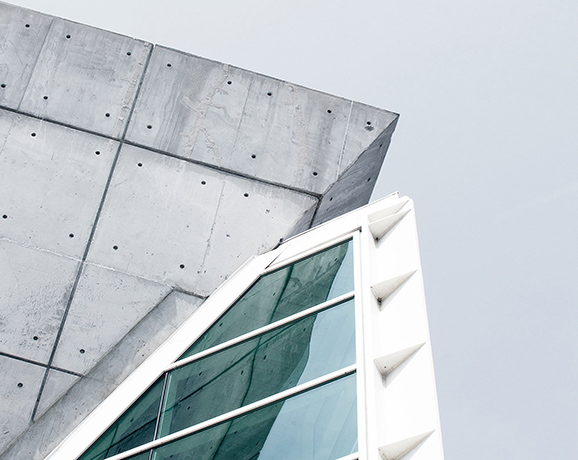 SUNDOO is a trustworthy provider.
Founded in 1998, SUNDOO has established a one-stop manufacturing line ranging from manufacturing puffs and cosmetics, importing raw materials to delivering production, and is expanding its reach to Asia, including Japan and China.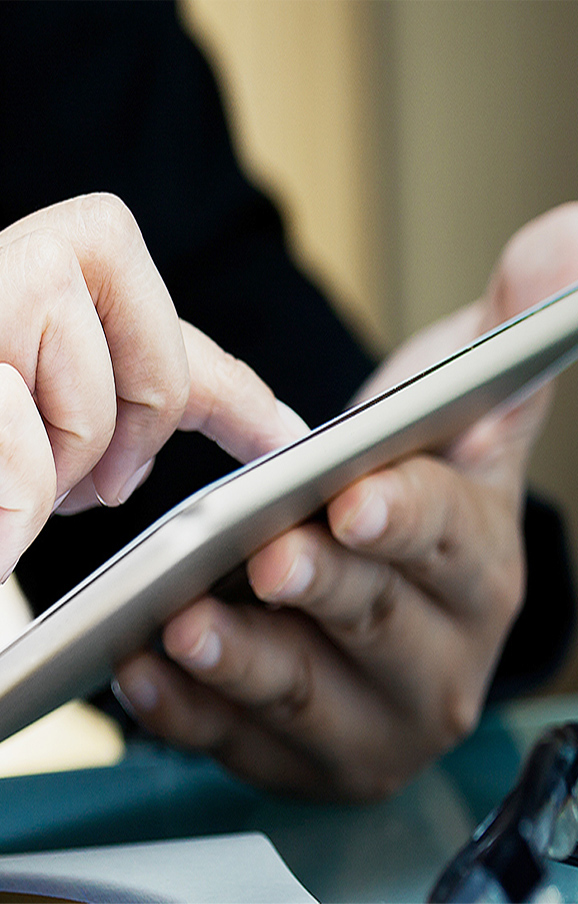 Cost competitiveness
A. 20 Years of Production (OEM) Knowledgebase and Automation (Mac, Clinique, Estee Lauder, Guerlain, Clarins, Banilaco, OliveYoung, AmorePacific, etc.)
B. Makes a profit for the customer through the manufacturer's proper profit margin
Ability to develop new products
A. Immediately meets the demands of clients based on direct production
B. Develops products ahead of market
Ability to produce multiple product types in small quantities
A. Sample and Test Orders are available according to the Customer's Request
If the standard confirmation and the delivery date are extended, the cost reduction according to the production schedule will be returned to the customer's benefit.